Found Shoe Typology #1
Currently, I have enough shoes for almost 2 4x5 grids. This one is repeated below as a placeholder for an third one. I also thought the shoes could be used as single images, rather than in a typology grid. I'm open to ideas as to how to best utilize these images.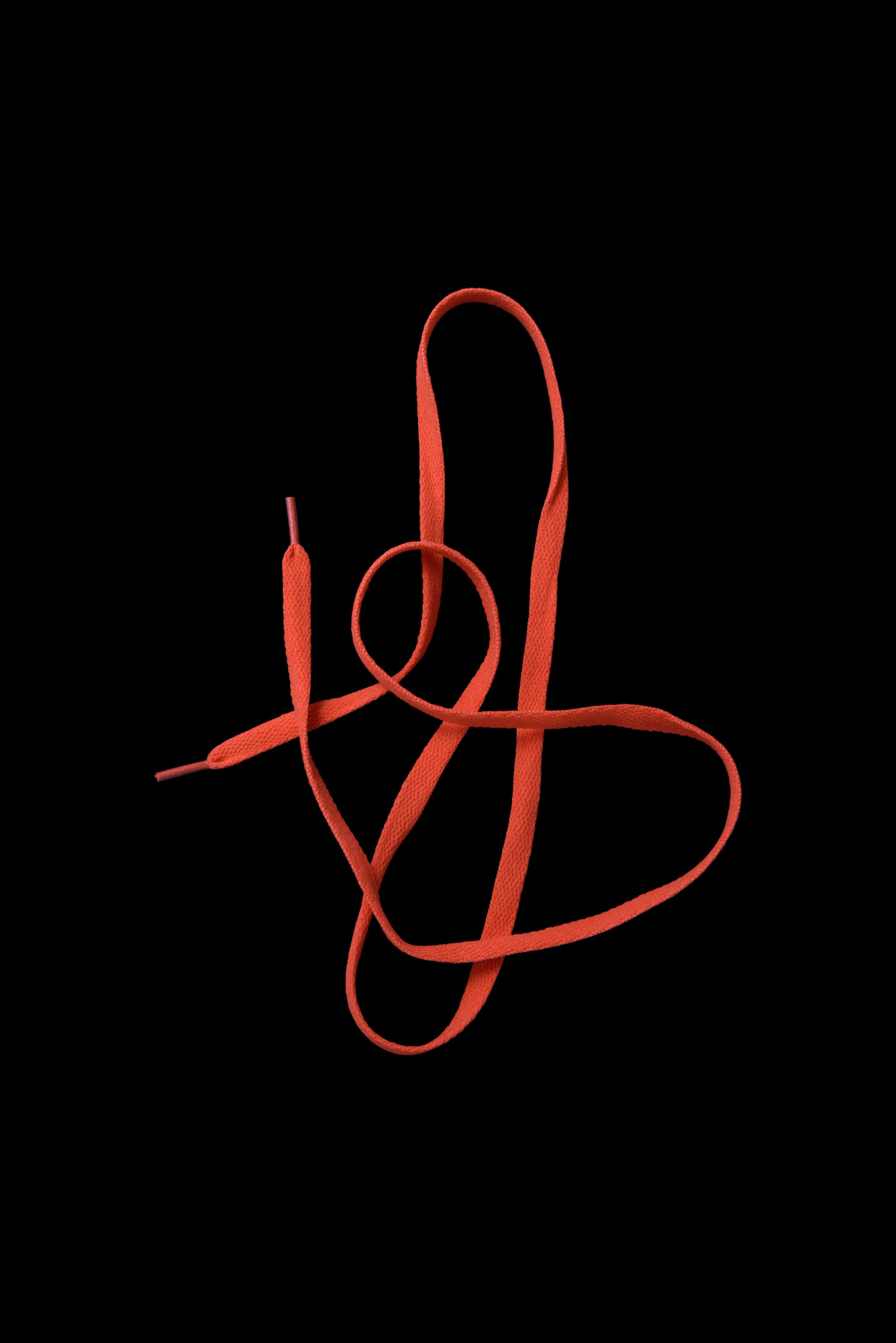 Tinder Dam
Fight or Flight
Coping Mechanisms
You learn to hide. Growing up around men who became violent and unpredictable when they drank makes one an expert at invisibility. To not be seen means you are safer. As an adult, being invisible holds you back…
Exposure
Polaris. The Sentinel.
I've learned to have my own back…
It is grape juice in the beer bottle, but this photo personifies much of my childhood.
Escape Route
In the midst of violent fights with her boyfriend, my mother would sneak into my room and tell me to get dressed and get back under the covers so we could quickly escape after he passed out.
Learning Curve
I know this vintage photo (not of me or anyone in my family) is a random addition and it may not work but it's emblematic of my mother so frequently telling me when I was young that liked the idea of me running off and joining the circus. I think she liked the fantasy of me having a life of fun adventure rather than the traumatic one I was experiencing. It's the only vernacular photo I own, which I bought at an antique store in my twenties because I just liked it - not connecting my memory at the time. Going though photos for this project recently I had the a-ha moment of connection. This is a phone snap, but if scanned I could work with it as some of the other images are treated with light.
Disintegration
This symbolically depicts an accidental LSD overdose I experienced when I was 3 years old.
Sightline
Try & Do
A letter I wrote my mother when I was 10, during a time she sent me to live with my father (a man I hardly knew) because the violence was so bad at home. My dad lived in a tiny trailer in the gravel parking lot of his favorite bar. Poignant as this letter is, it's what I didn't write that makes it significant: I thought I had breast cancer as I didn't realize I was starting to grow breasts, my dad was passed out or not there most nights, I had a serious wound on my shin where I could see bone that should have had stitches but the only first aid I received was from a bar maid and some Hells Angels. Virginia never gave me piano lessons.
From Here to There
Emergence
This is one of my favorite photos - both for it's flight/emergence from the earth/dirt symbolism and my mom has always referred to me as Saro Sparrow.
I've always had a significant attachment/relationship with beds. Having moved so often when I was a child and my beds/rooms being so non traditional (closets, behind the drivers seat in a Detroit city bus, in a plastic and wool blanket lean-to tent, a commercial fishing boat, a shelter, and _____ when my mother doesn't remember where I was sleeping when she and her boyfriend were doing a lot of heroin (and we weren't really living anywhere) - and I don't remember either. When we lived in the rural forest areas of Oregon I would build elaborate beds out of different colors of moss when playing in the woods.
Visceral Rift
Ondine and Me
I always felt most kindred to her, though our friendship was fraught. We were both trying to survive, in our own ways, and it made our girlhood friendship competitively intense. I never saw her again after we left Oregon. From my adult perspective, I now know she endured even more than I did - and that is her story to tell - but she survived her childhood too. We communicated a couple of times as adults, connecting over our adult realizations of having survived traumatic childhoods - but it was…
The Puzzle of Home
I know this is not a good photograph, but it's here as a placeholder for the concept of the "Puzzle of Home".
Home Sweet Home
I remember learning about the word "peripatetic" and being so relieved that there was a word, a poetic sounding word at that, for the harsh reality of having moved so many times when I was a girl. Twenty times by age 10. Home was a series of places, more an idea, an ability to adapt to constantly changing environments and places. The day I learned that one could daydream fantasy worlds from their own imagination, all I did was imagine homes and houses - it was a revelation that lifted me out my scary reality.
This and all the other childhood photos are currently phone snaps of the actual pictures. I'll have them professionally scanned if I choose to end up using them in some way.
This one is significant for two reasons. 1) I didn't know it was school picture day when this photo was taken and I remember being very confused not understanding what was happening. Things were so bad at home I was pretty disassociated when this was taken. 2) Over the years I was engaged in therapy, I kept this photo on my refrigerator to form a connection and nurturing relationship with my younger self.